"The Summer of Sinn" Promo Extened to Sept 2021. All orders 20% OFF. Shown on final checkout page.
Sarah's Prison Medical - WMV
Sarah's Prison Medical - WMV
Patient Sarah is an inmate at this special prison for the sexually depraved. She has been getting wet down there way too much and has a reputation of having had too much anal sex. Nurse Bernadette knows just the cure. She gives Sarah an embarrassing medical exam which includes lots of groping, spanking, and a full rectal exam. Sarah is humiliated beyond belief but Nurse Bernadette feels that this is the only cure for this slutty naughty girl.
Store: Sarah's Fetish Play

Price: $12.99

ITEM DETAILS
Date Added: 05/08/21
File Size: 345.28 MB
File Type: WMV
Resolution: 1280x720
Movie Length: 11:39

Categories:
Spanking, Breast Spanking, Ass Spreading , Caning, Nurse Play , Pussy Slapping , Medical Fetish , Anal Play , Nurse , Ass Smacking

Keywords:
Sarah Gregory, Miss Bernadette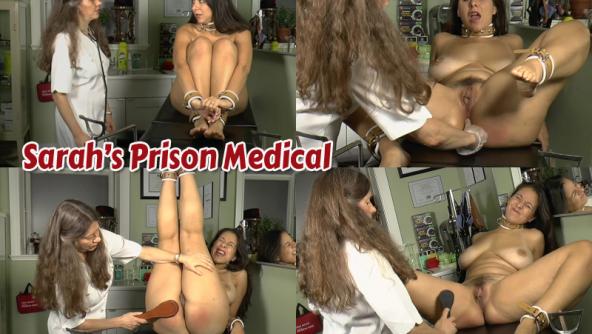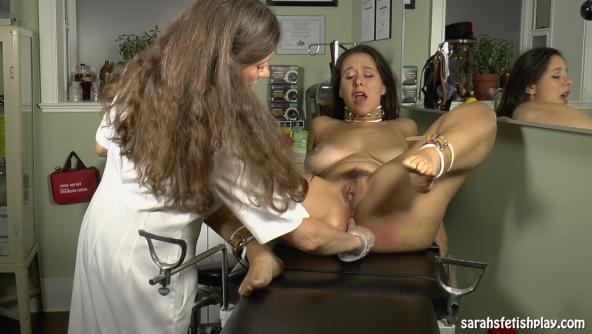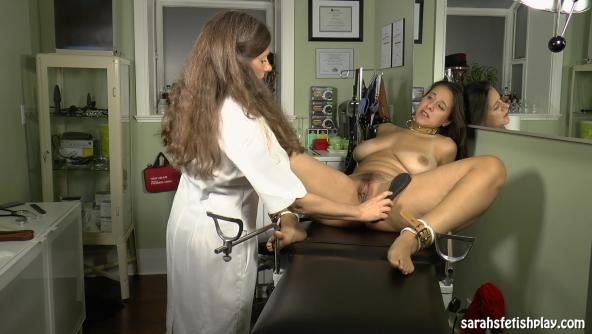 Sarah's Fetish Play
This store explores the kinkier side of me (Sarah Gregory). See me have lots of sexy and kinky fun with friends as well as my real life Dominant, Miss Bernadette. Also see me do some sexy solo clips, including feet fetish, pantyhose, balloons, masturbation, scolding, and much more!
More Clips from Sarah's Fetish Play